According to the "Aspiring Hom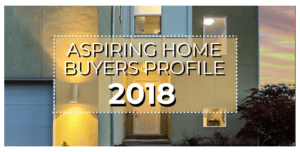 e Buyers Profile," published by the National Association of REALTORS®, the majority of renters want to own a home. Unfortunately, few options of homes for sale and the resulting higher prices make it difficult for them to achieve home ownership. However, their desire to buy a home and rising rents keep many in the market.
Click here to read the useful Executive Summary of the Profile and here for more detailed information.
If you would like to discuss the report further or are interested in selling or buying a home, please give us a call. Working with a Coastal Realty REALTOR® can make all the difference!